Agency Life Described in Bill Murray Memes
We all have those moments that can only be described through memes. We also all have those moments where the only appropriate meme for said occasion includes Bill Murray. Or is that every occasion? Well, either way, here's a curated list of moments that can, and should, only be described by Bill Murray memes...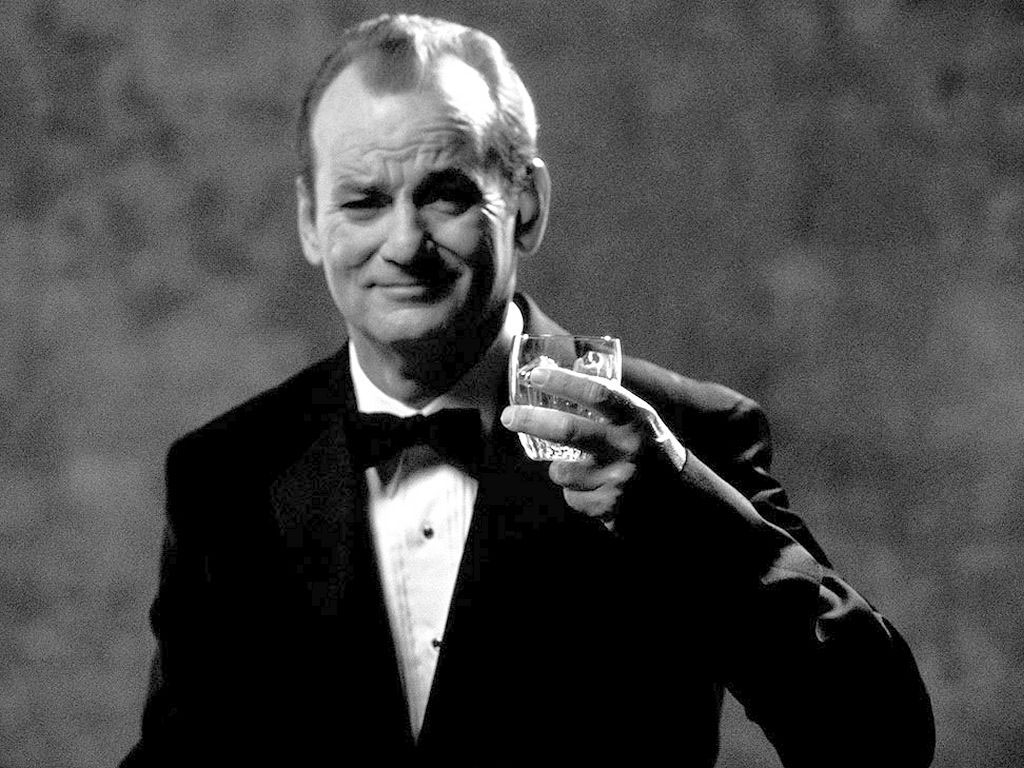 When a client says, "Everything is approved."
5 o'clock on Friday after crushing a huge deadline.
Opening your email on Monday mornings.
When you need to have at least one succulent on your desk to keep your aesthetic.
When you hit 'next slide' and nothing happens.
When you hit the creative nail right on the head.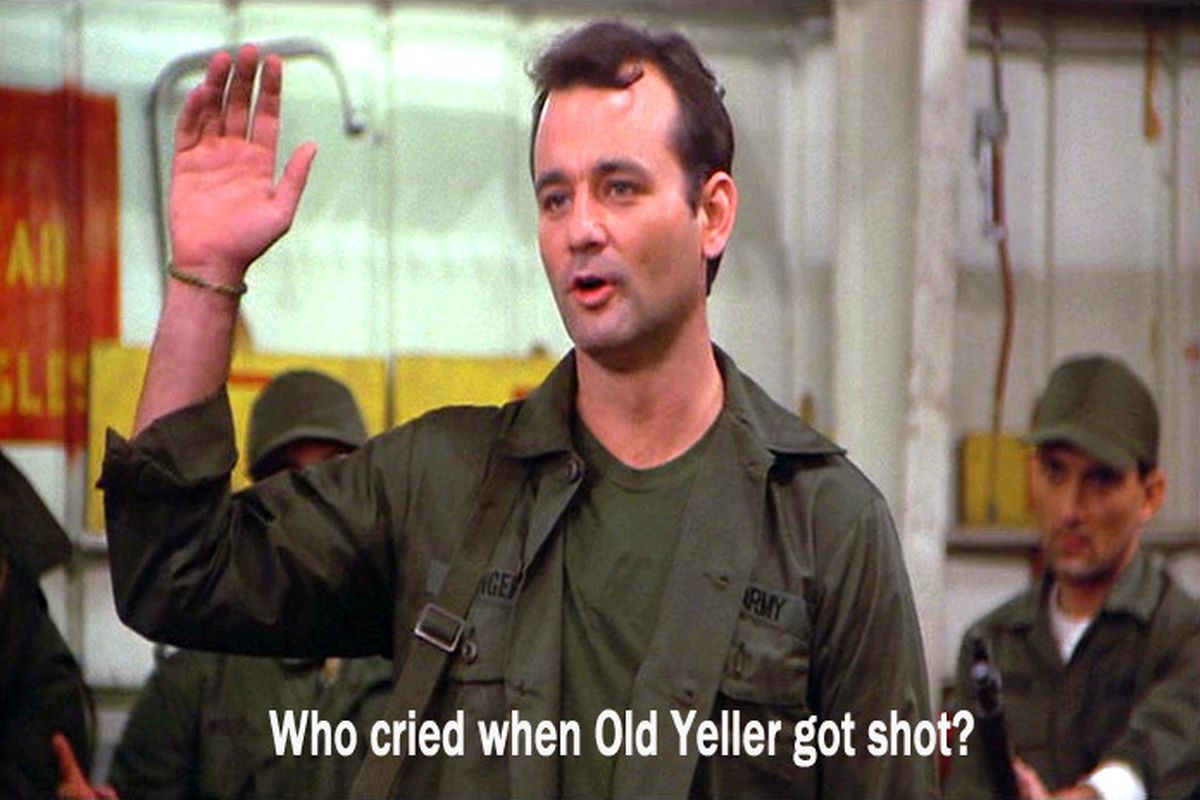 When you're at a networking event and you're trying to make conversation.
When the accounts team tries to ask you for "one last thing before you leave":
When we work on a Whalebone issue completely centered around Bill Murray.
Then go to the issue release party where he actually shows up.